Deep Roots New Shoots
Logo, visual identity, and illustration for the Eden Project's nature-based activity programme for grandparents, volunteers and grandchildren.
With grandparents playing an increasingly important role in supporting working families and childcare, Deep Roots New Shoots has been developed for grandparents and under-fives to get ideas for, and experience outdoor play, whilst meeting other grandparents and their grandchildren.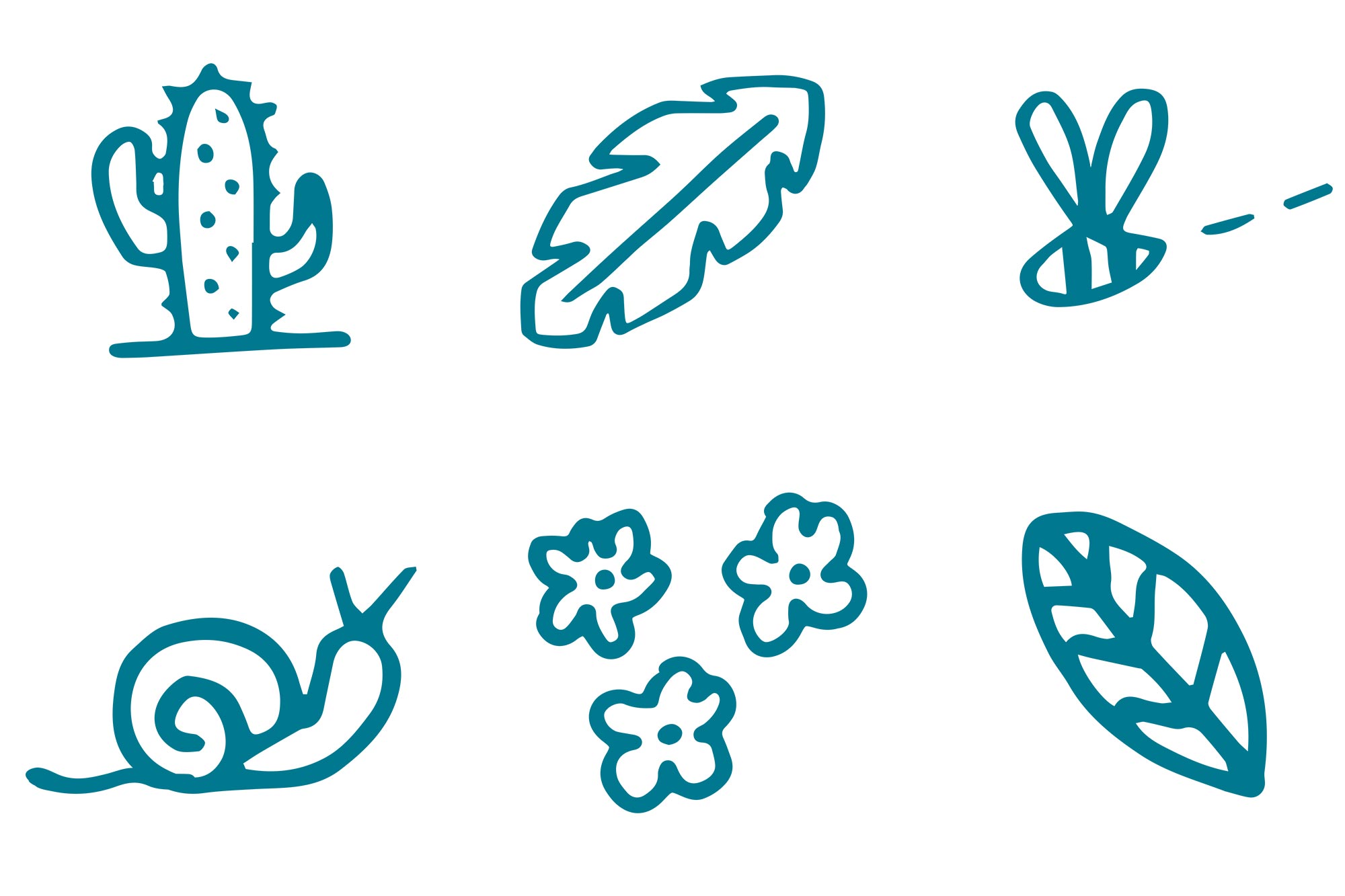 The Deep Roots New Shoots logo — with a fun, playful, typographic execution highlighting the projects nature-based focus — works both as a traditional logo mark and as a stamp to be applied to more playful materials, like activity sheets, play items, knick-knacks and stickers.
Building on Eden Project Communities' branding, Deep Roots New Shoots' visual identity utilises what can be seen in nature just outside the back door. Featuring flora, fauna and graphic elements drawn in a childlike illustrated style, giving a playful, explorative feeling accessible to both grandparents and under-fives.